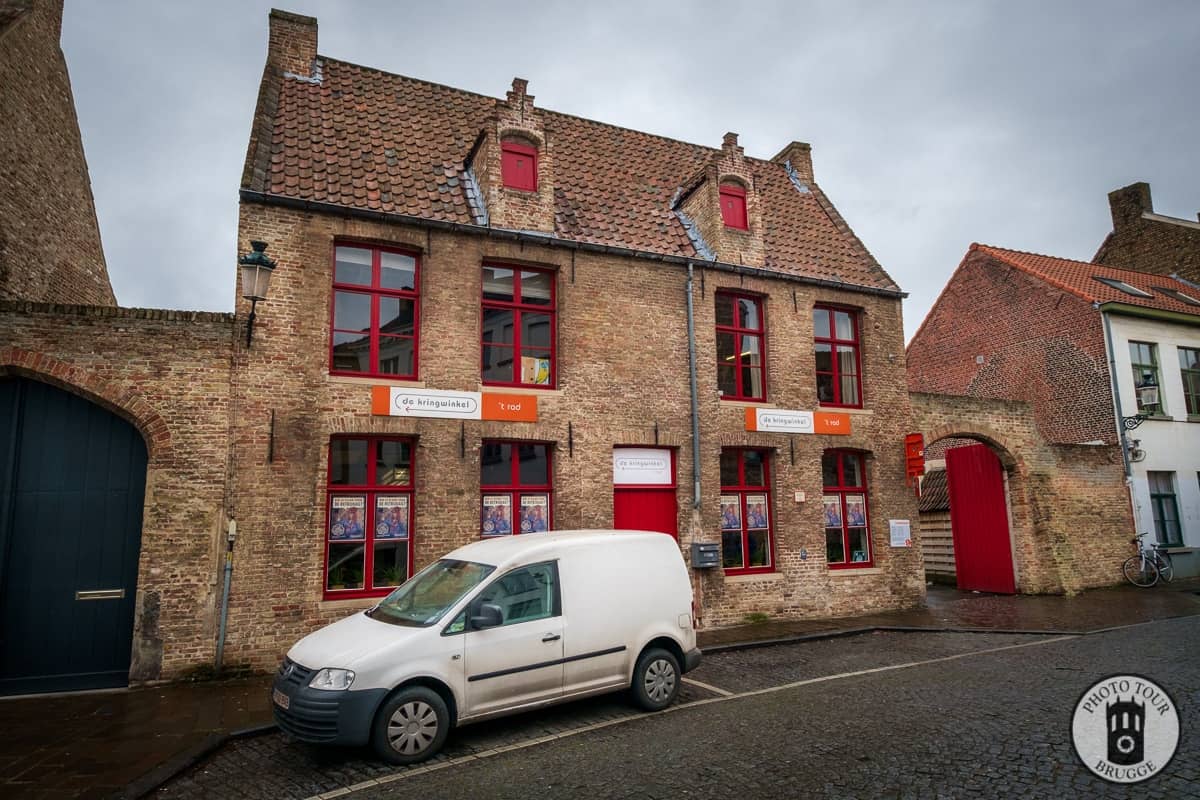 Brugge Photo & Shop Tip: Kringloopwinkel t'Rad Bruges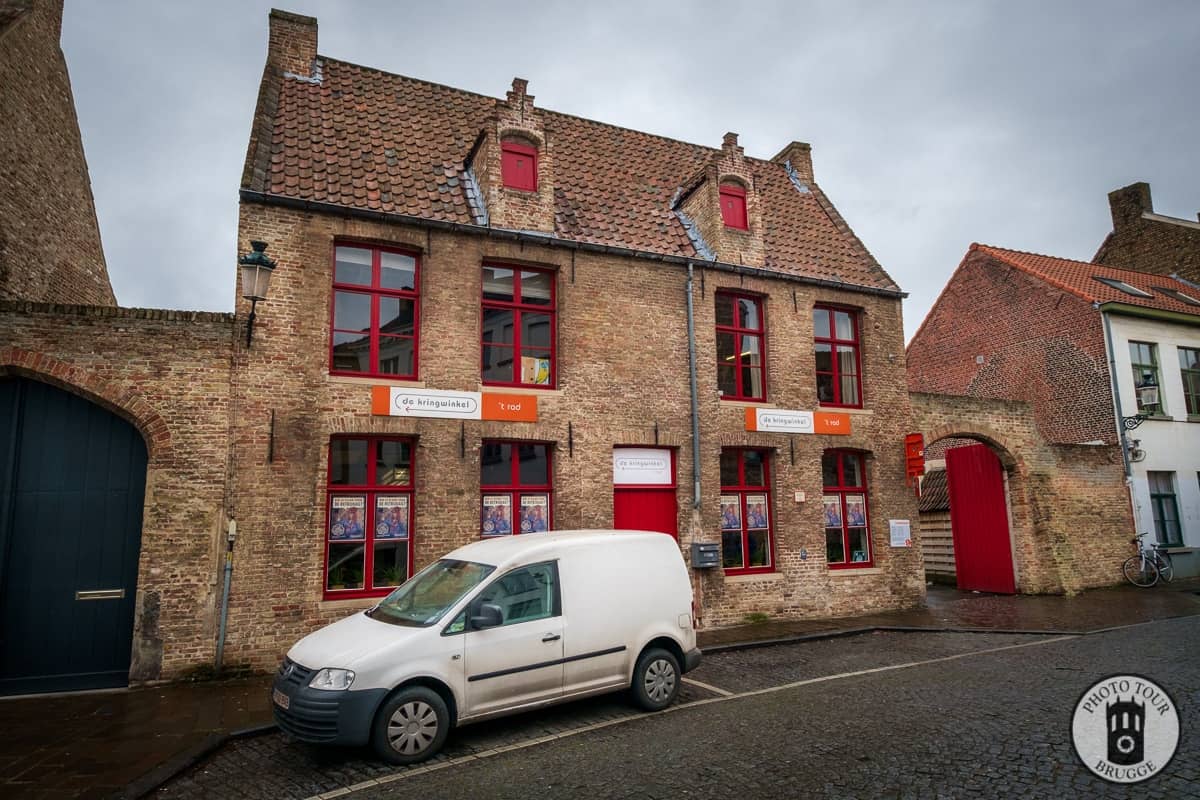 About this spot
The Kringwinkel is THE best of secondhand shops you'll encounter on your travels, not just for the likely megadeal of a souvenir awaiting! The national group of these shops offer a community cornerstone next to the funky goods on sale by also providing a place for reintegration to work through job experience, education and workshops. Great cafe.
(This post is from my guide for photography locations in Brugge with SNAPP Guides.)
When to go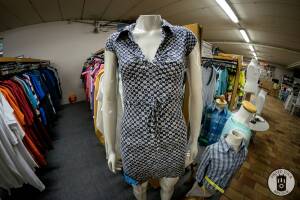 Open from Tuesday through Saturday from 9:30am till 5:30pm. Most busy on Wednesdays and Saturdays.
Time to shoot
During working hours you'll see a variety of busy levels in crowds, but overall there's plenty of room for shooting over three floors so no problem there.
What to shoot
From retro antiques to the most modern or recycled goods, you have a fair bit of choice most days. I find the top floor antiques the most interesting (and tempting to take home), also the children toys in the basement. Since 2016 they've also renovated their cafe extensively and it's well worth a few photos.
Good to Know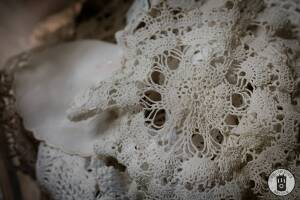 While this is basically a public place, be sure to exercise common sense and manners when including people in your photos. Belgians are friendly but fairly private, very likely more there to shop than be part of your indoor candid project. Good tricks include softer depth of field and showing hidden faces when they look away from the camera.
Recommended Gear
Lenses: Macro, midrange zoom, fast prime lens.
Camera Settings: High ISO as needed, use low-numbered aperture for soft depth of field.
Tripod: Nor recommended due to foot traffic, monopod if possible..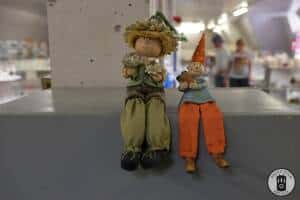 More? See my suggestions for which photo gear to travel with via this link.
Recommended on the Shopping
Basement: Clothes both funky & other clothes, bags etc. Look out for lace at very reasonable prices.
Main Floor: Books & Music  & Electronics & Furniture… Oh my! Also a beautiful cafe (ask at the cash register).
Top Floor:  Everything else: Cookware to cutlery and every "thing" of the assorted variety possible. Look out for antiques.
Photo Gallery of Kringloop t'Rad Brugge
Getting there
Look for the orange shop sign on a brown building, red doors & fittings. Free parking is available (if limited) inside the courtyard, nearby to the windmills.