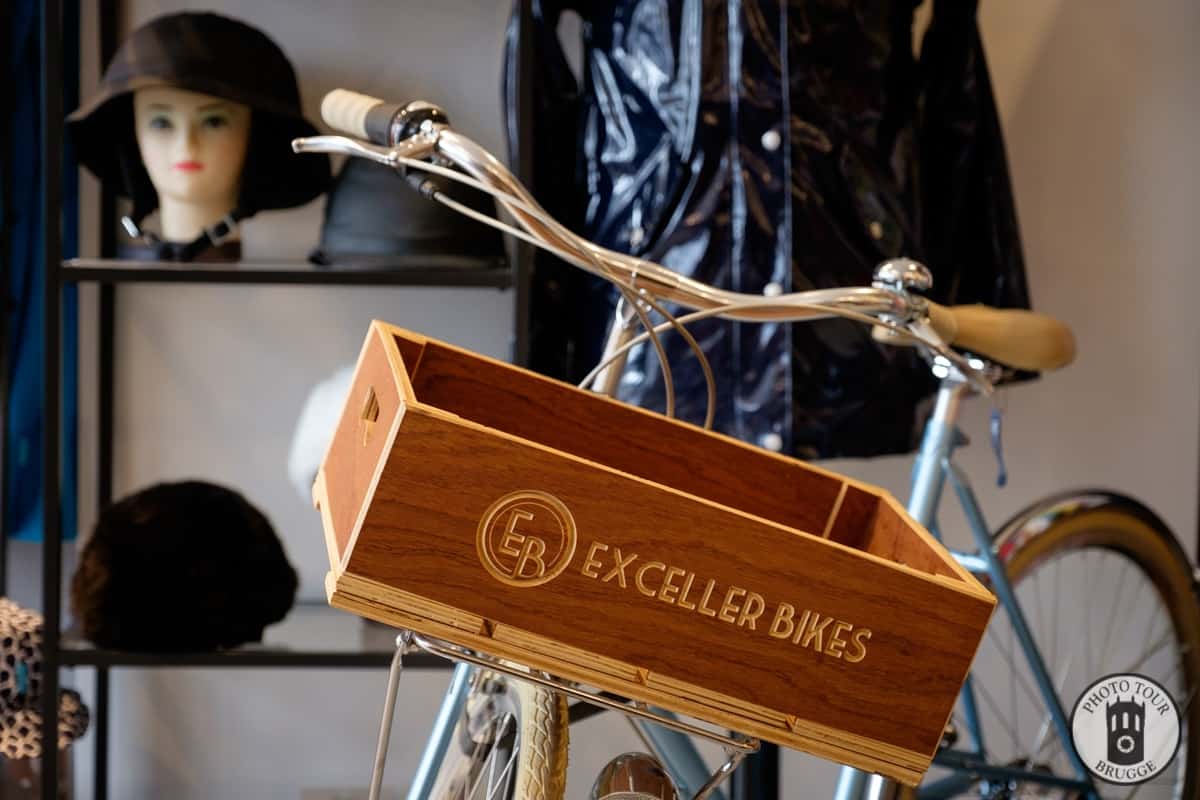 Brugge Photo & Shop & Drink Spot: Exceller Bikes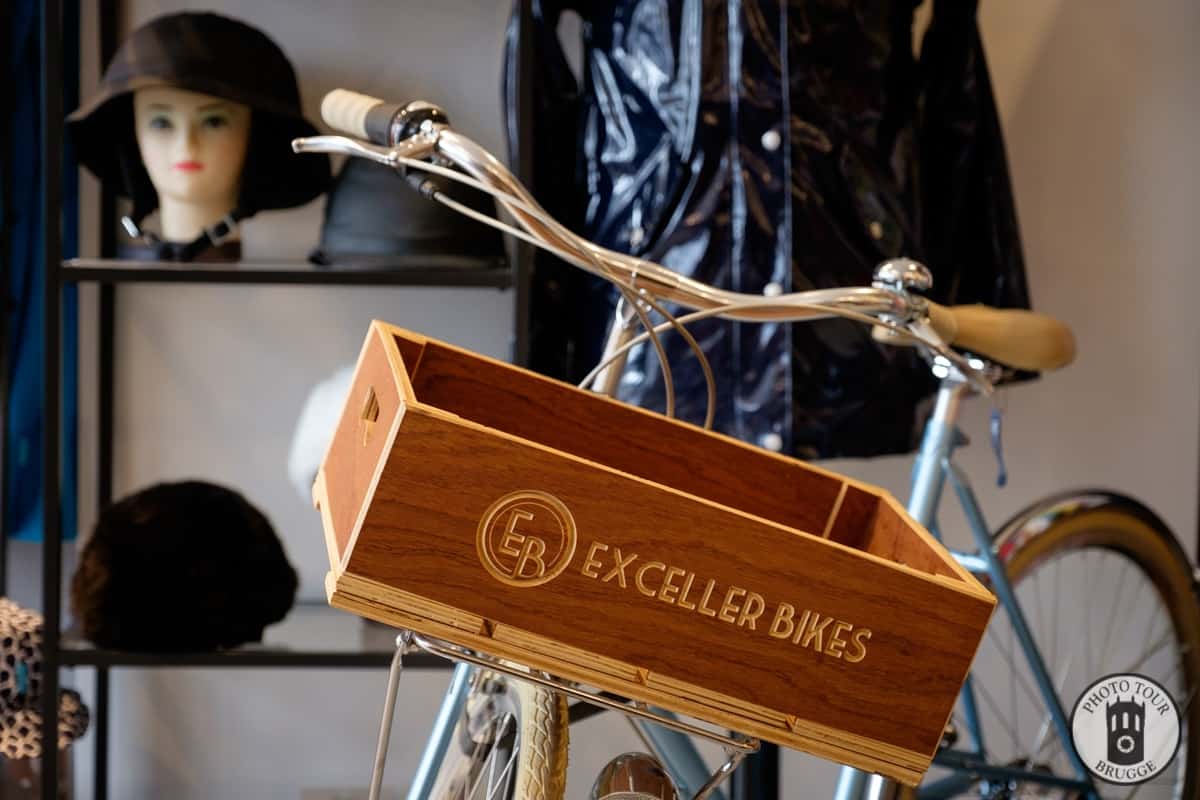 About this spot
Not just any bicycle shop, but a high-concept corner of the cycling community with some exceptionally stunning bikes! With top class examples of bicycles and a range of accessories on display, you can also expect a friendly smile from the staff and a chance to set up with the camera to chase cycling glory. Not enough? It's also a café since spring 2017!
(This post is from my guide for photography locations in Brugge with SNAPP Guides.)
When to go
Suitable any day, closed on Sundays.
Time to shoot
Shop is quietest during the week in morning and then late afternoon. Open daily (except Sunday) from 9:30am till 6:00pm.
What to shoot
Since every item in the store is carefully selected for high quality and style, you'll have plenty to keep you busy. The bikes and their details are your main targets so a close/macro lens is worthwhile, also considering the shop itself with a middle or wide lens is certainly an option.
Good to Know
Please be sure to ask before shooting, it's no problem especially if/when you mention "Photo Tour Brugge" & SNAPP Guides sent you. A tripod is useful for macro work (but not required) and remember how the smartphone can be a good detail work if needed.
Recommended Gear
Lenses: Midrange zoom, wide angle, macro lens (smartphone can work).
Camera Settings: High ISO as needed, open/low-numbered aperture.
Tripod: Permitted only as possible. Monopod if needed although light is good.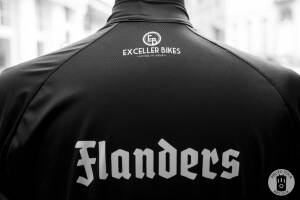 More? See my suggestions for which photo gear to travel with via this link.
Recommended on the Menu
The coffee is strong and solid, and as expected in Belgium always comes with a small treat on the side! 🙂 The food menu leans toward the lighter but tasty side.
Photo Gallery of Exceller Bikes
(By your Brugge photo guide Andy McSweneey)
Getting there
This bike shop is located at Philipstockstraat 43, close to the Burg square. It's on a corner with Brazilia Café as a neighbor, the classy bikes out front making it easy to spot.