A sample of photos by your photo guide & instructor Andy.
Use the tabs or buttons to explore latest photos, projects and free photography locations & tips.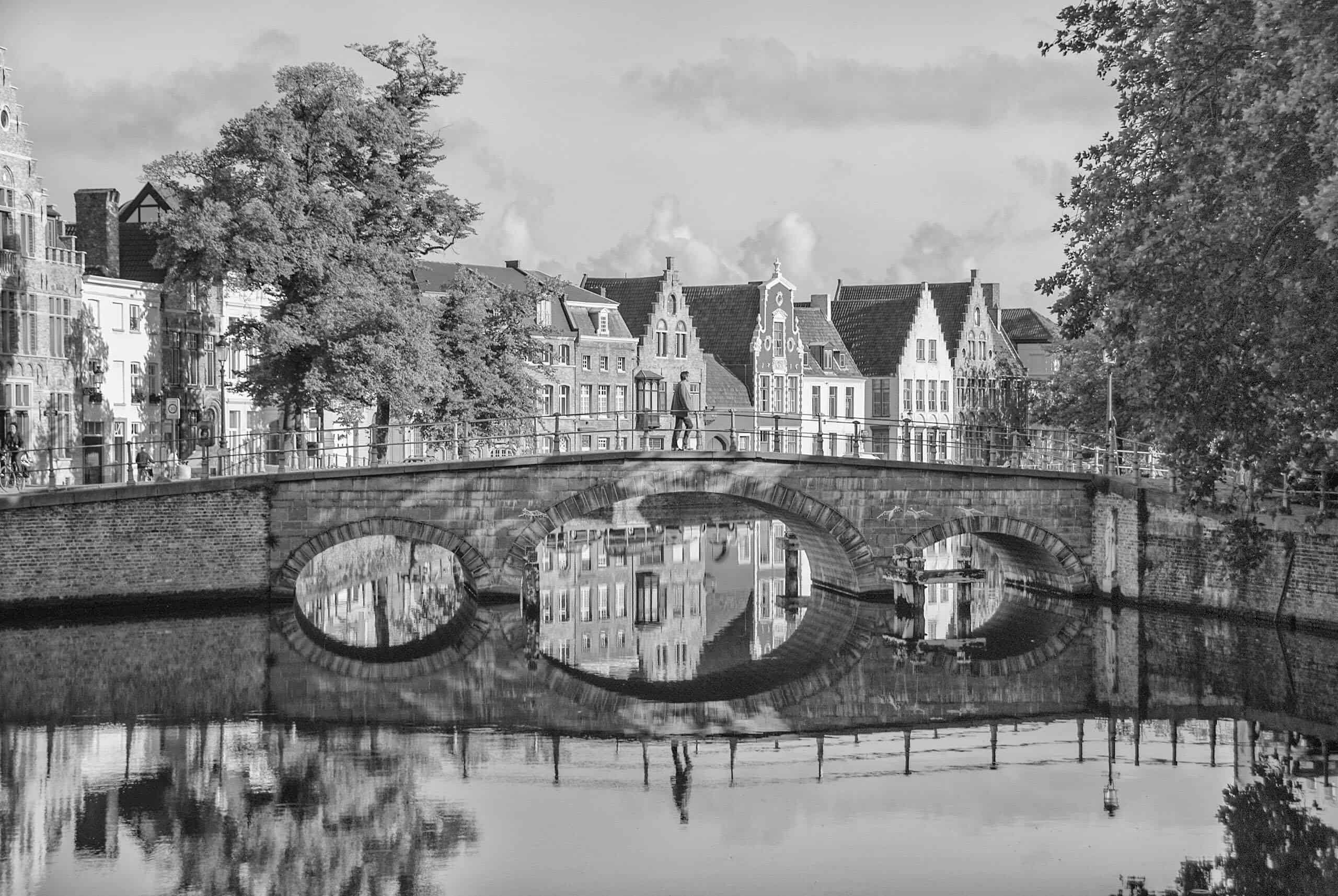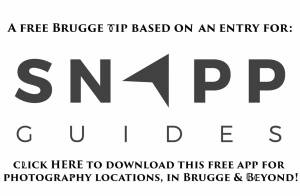 Photo Spots in Brugge
Some free & honest advice for awesome sample photo locations in Brugge!
Room With a View
A little photo project to discover the best rooms with the most beautiful views.
Largely from hotels but not always, visit the project page here for full details.