Brugge Landscapes: Unlocked for Light
A Story of Space, Silence & Simplicity
Introduction
A photo series by Andy McSweeney during the global lockdown in Brugge and beyond in Spring 2020, focusing on a positive perspective.
Looking for light with themes of Space, Silence and Simplicity for this photo collection, Andy offers a view exploring central Brugge without the crowds and going wide to soak in the peace.
Ready to roll around a stunning city gone silent? Here's how to drink it all in: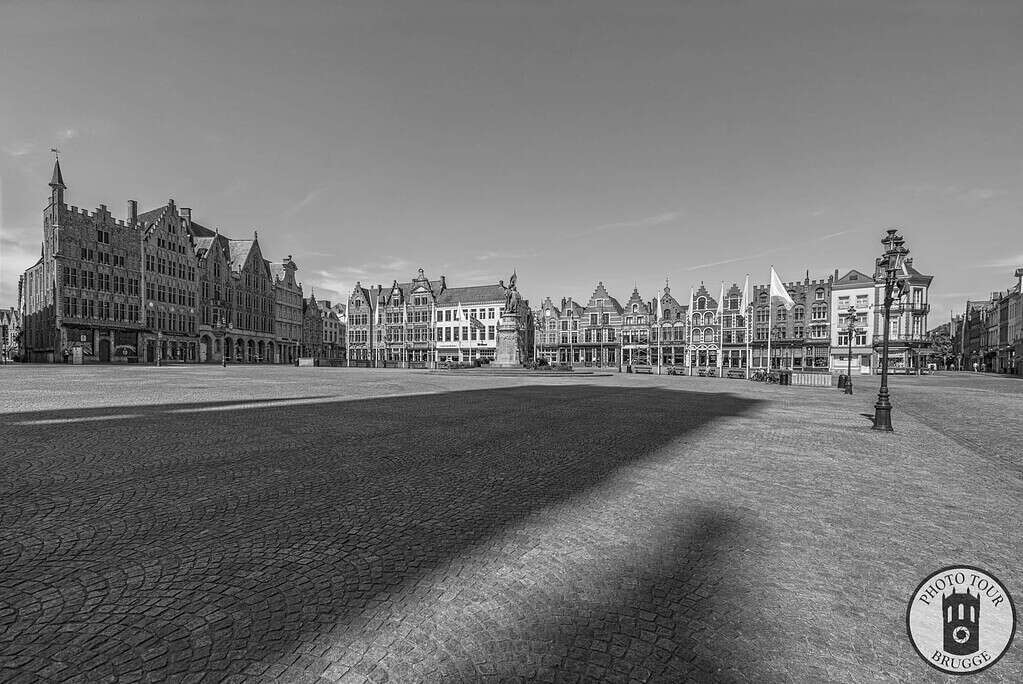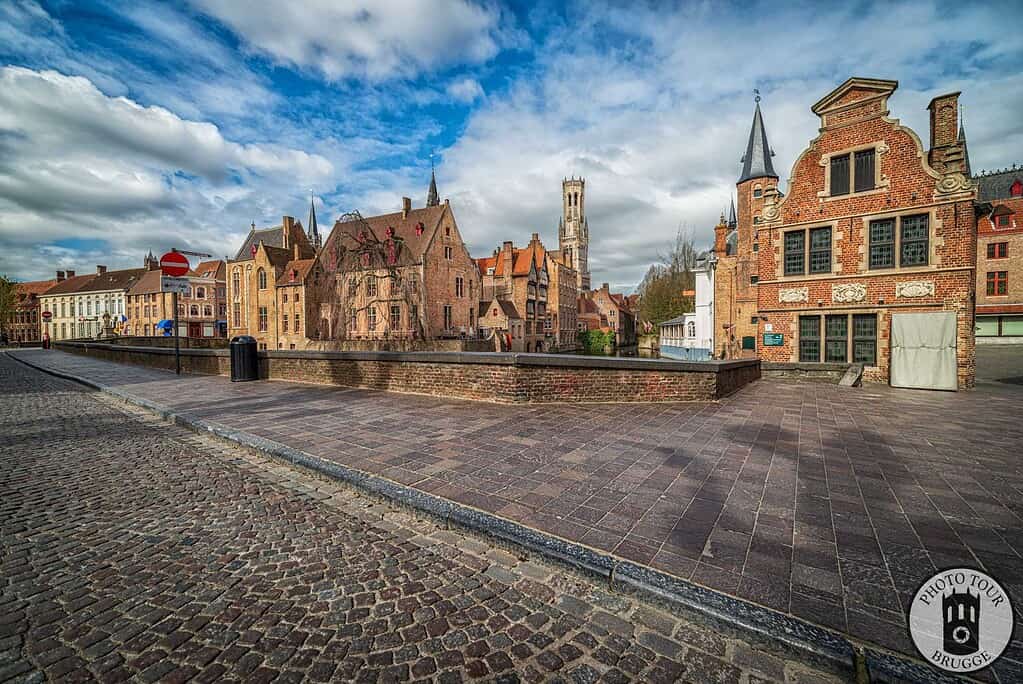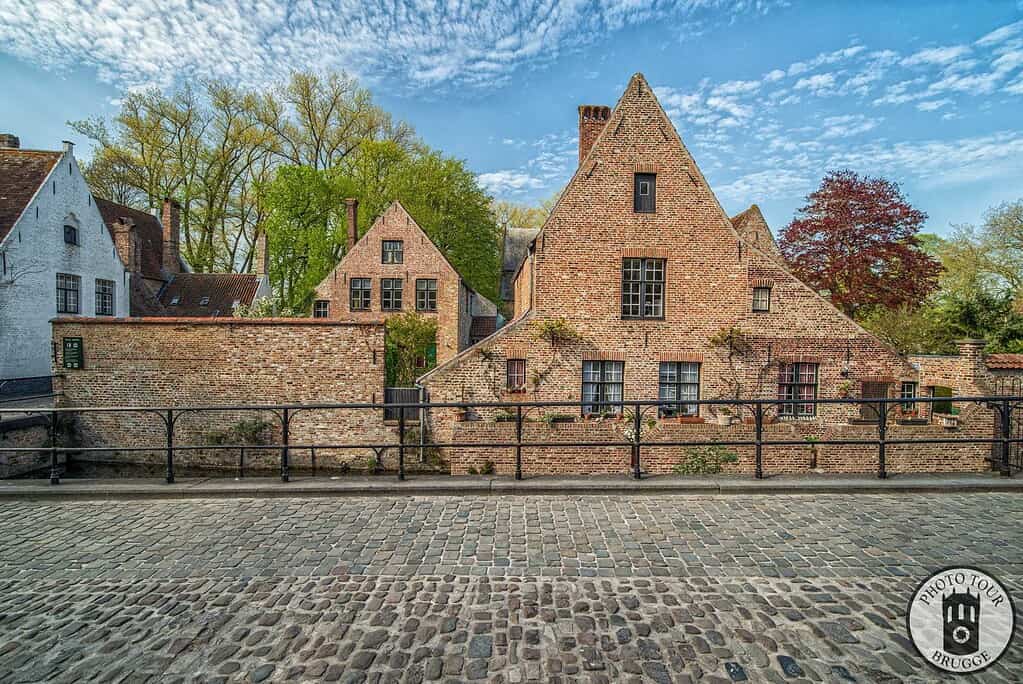 Press Releases & Contact Andy
What is Andy's "Photo Tour Brugge" Work?