Past Guest Reviews
We are so very proud and humbled by our many, MANY positive reviews since opening Photo Tour Brugge in 2012. As you'll see, we really are a tour for all levels and interest in photography…
Please feel free to read what past guests have said below, from most recent Tripadvisor & Facebook reviews to blog articles and more! 😀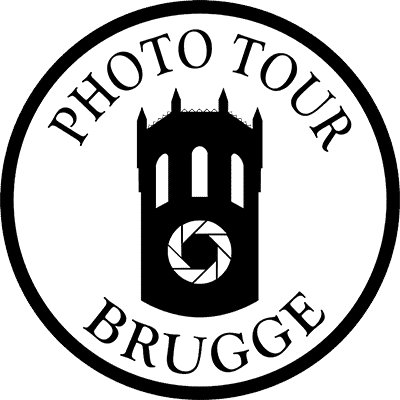 Photo Tour Brugge
5

Stars - Based on

737

Guest Reviews



Most Recent Guest Reviews
More of our 650+ TripAdvisor reviews?
CLICK HERE …but please book directly via us (here) for the lowest price*.
*Tripadvisor and other referral sites charge us a commision (20% on T.A. and +5% to you in fact), please support your small business and book direct.
Coming Soon…
(there's more than a few so sorting through them…)
Leave a review for Andy as Photo Tour Brugge
Use the form below to leave a review to share on this website, also welcome to then copy/paste the review to Tripadvisor & Facebook & Google.
Available as Open or Private Photo Tour
Available as Private Tour only