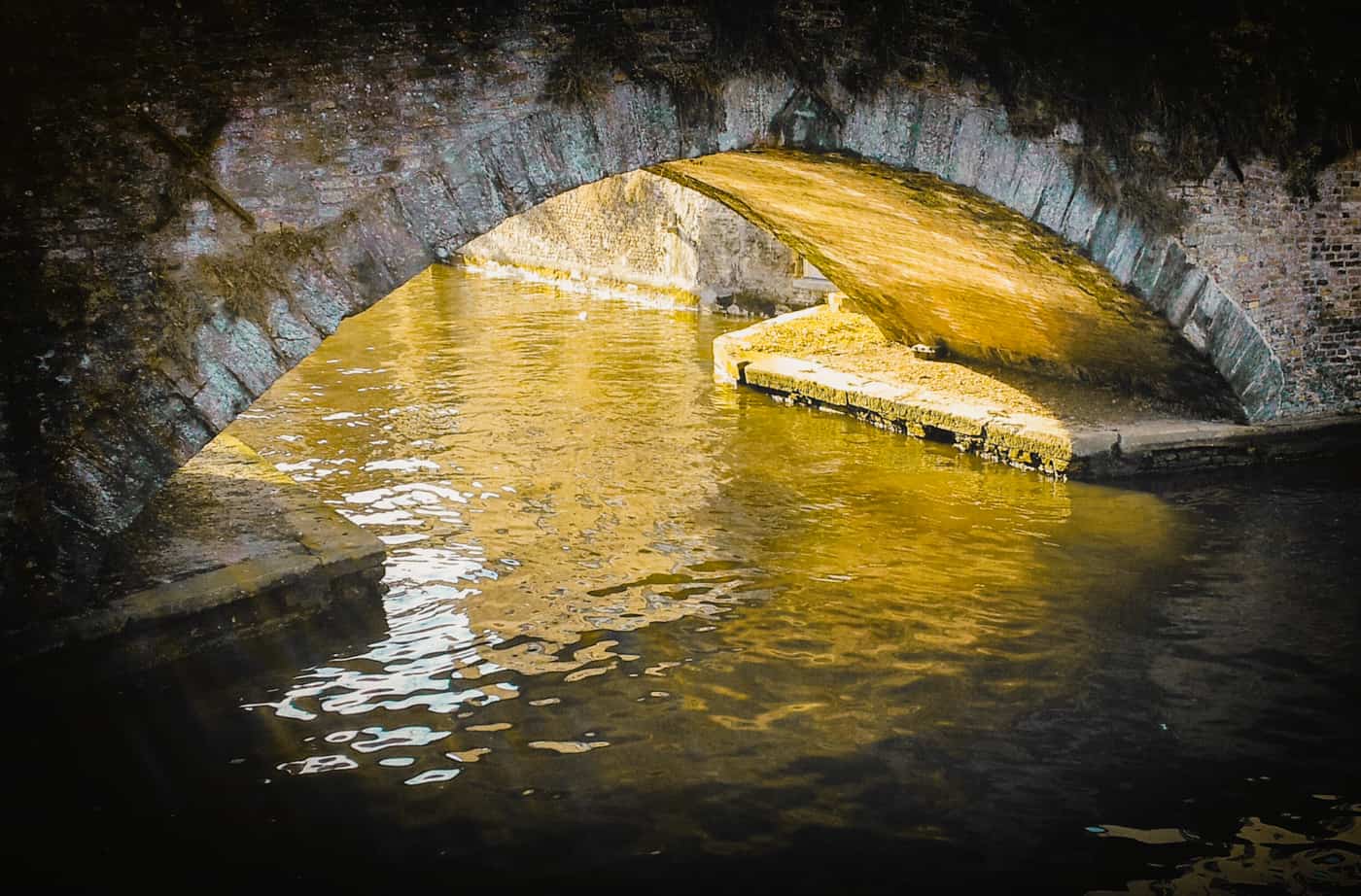 Brugge done right by morning light.

The focus of this morning photo tour is to stay somewhat central but explore the unknown, especially enjoying the landscape and architecture on offer.
The focus for Brugge (Bruges) photography locations is on cozy canals & charming side streets, your photo guide Andy pointing out interesting details and sharing local knowledge of what you're seeing along the way.
2hr Open Photo Tour: 60€ per photographer (maximum 4 photographers per open tour)
3hr Private Photo Tour: 220€ per tour (includes 4 photographers of your choice)
Further details below or Book Now
Also Available as Open or Private Tour
Available as Private Tour Only