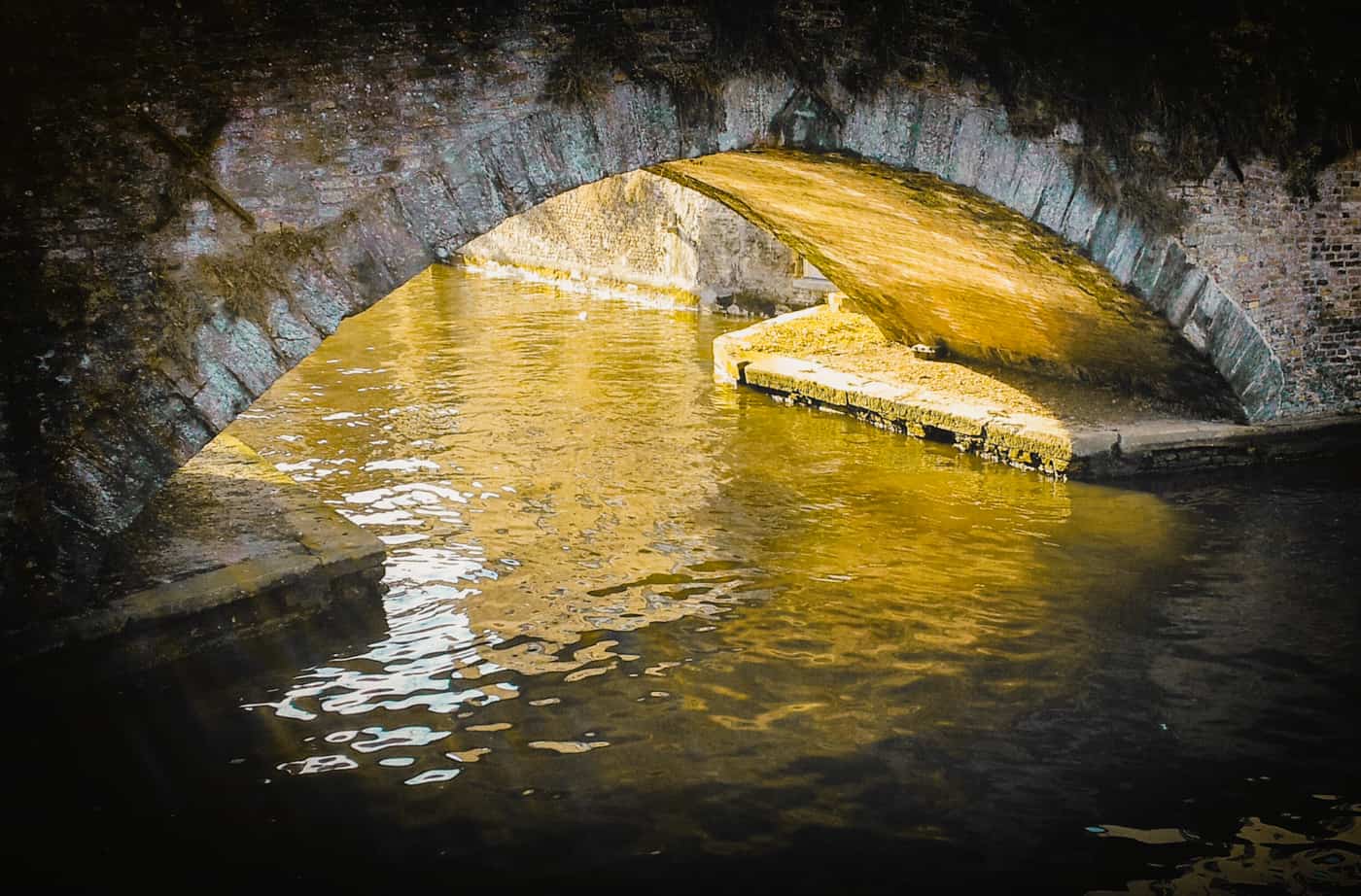 Start the day in style, cozy canals & side streets on the stunning side of Brugge.
The focus of this photo tour is to stay somewhat central but explore the unknown, especially enjoying the landscape and architecture on offer. Your photo guide Andy will point out interesting details and give you facts on what you're seeing to help your shooting time along the way.
More than anything, we'll be covering plenty of locations, chasing the morning light as it fades. While always here to help your photo knowledge and certainly "showing as we're going", note this tour is slightly more about locations than heavy learning as we chase the light.
We finish at the Jan Van Eyckplien, 5min. back to the Burg and/or plenty of lunch spots.
This tour is available either as an open group or private tour, see below for details.
Also Available as Open or Private Tour
Available as Private Tour Only