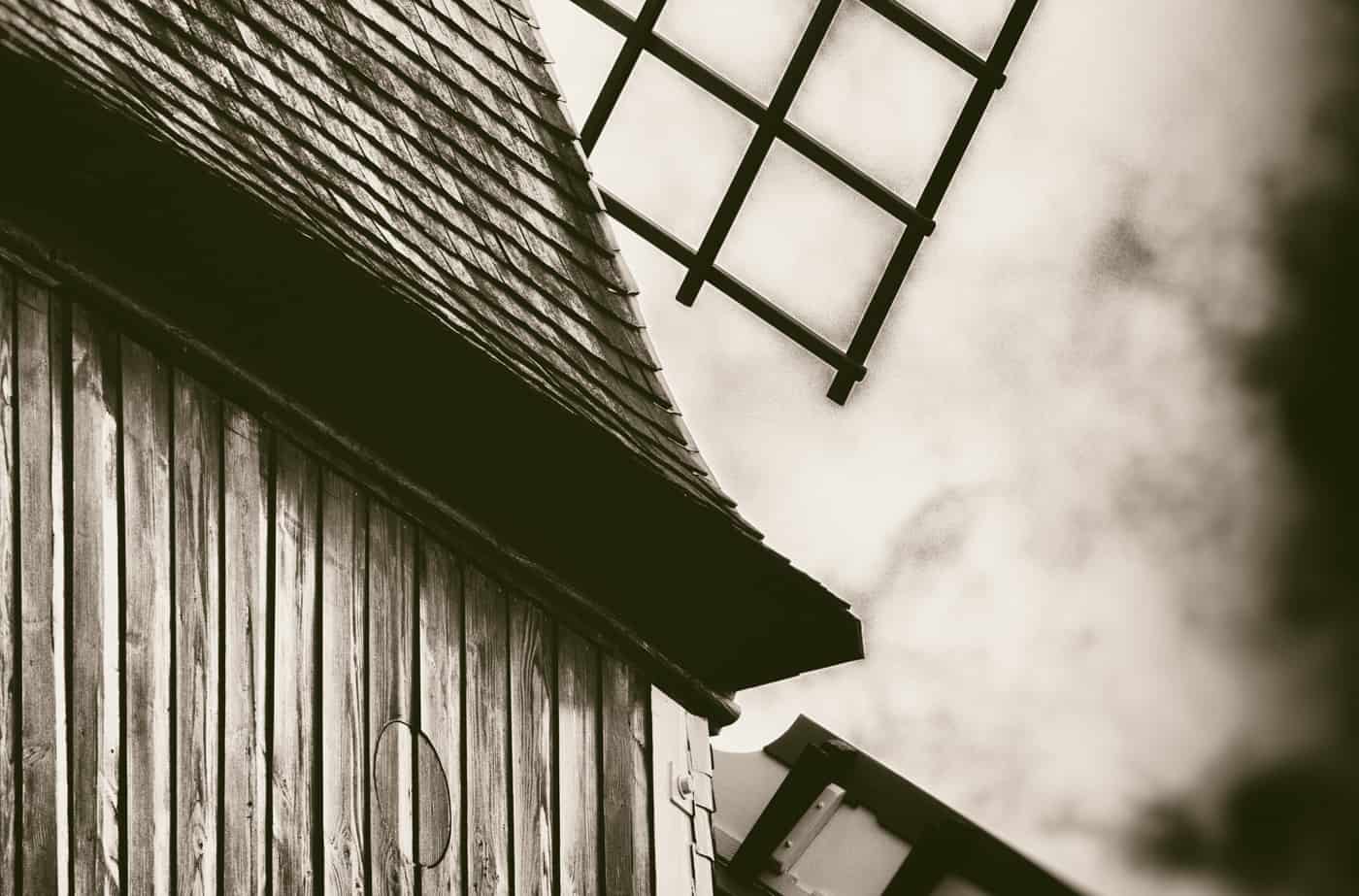 As the light gets long, step into the heart of a local Brugge.

This late afternoon tour is focused on showing you the greatest part of Brugge: The places lesser known and the details they hold. We'll be discovering on a local level the landscapes, details, and side streets that tell the timeless story of this stunning town.
This tour is perhaps the favorite of your guide Andy's offerings, taking in the heart of discovering the story behind a scene. The focus is on catching the light as it disappears, but at the same time there's a focus on *seeing* fresh with creative focus.
We finish at the windmills (here), 10 minute walk to the Burg with dinner options on the way.
Please note: This route starts at 1pm for open tours from October to April.
Available either as an open group or private tour, see below for details.
Also Available as Open or Private Tour
Available as Private Tour Only