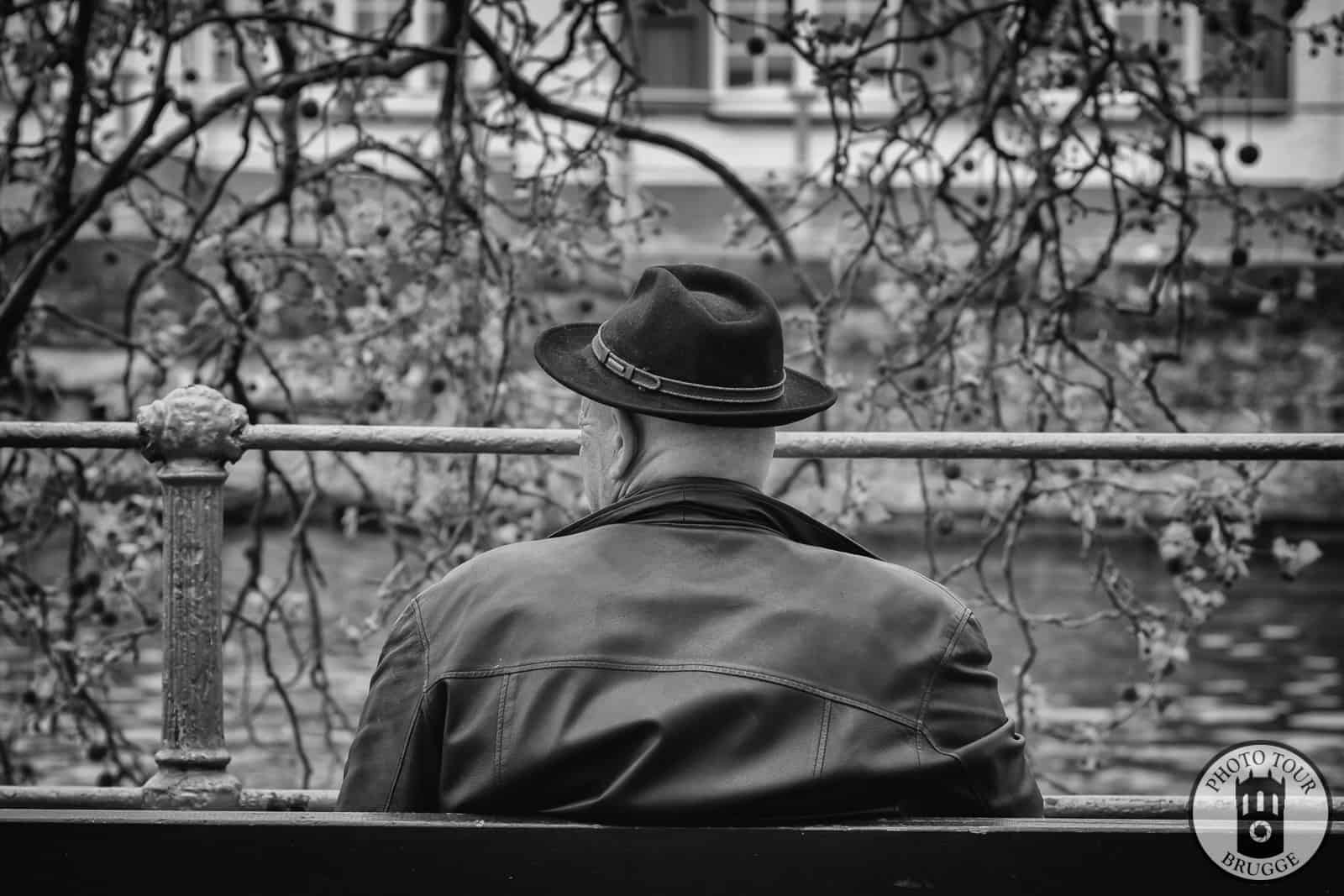 Faces of Brugge: A people project
A place is nothing without its people…
…and in Brugge we certainly have something to be proud of, a variety of views and a taste towards trying to make it all work together.
This project explores both those faces and views as well as the story behind them, as deep as they wish to share and often in their own words.
All photos by Andy McSweeney of Photo Tour Brugge.
Enjoy? Check out our daily photo tours!